MediaEyeFilm's TOP FIVE FILMS of 2018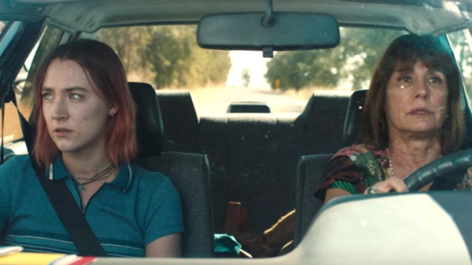 5: LADY BIRD Cast: Saoirse Ronan, Laurie Metcalf, Lucas Hedges, Tracy Letts, Lois Smith, Odeya Rush • Written and Directed by Greta Gerwig • 1hr 33min
Saoirse Ronan imbues Lady Bird with a dogged sincerity as she pursues her lofty aspirations, and superbly delivers Greta Gerwig's almost constant flow of deadpan remarks. The warmth and sincerity of Gerwig's film boldly rejects the idea that stories about teenage girls have to focus on romance. Instead, Lady Bird's arc centres on the quest for a sense of self.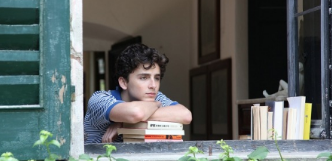 4: CALL ME BY YOUR NAME Cast: Timothee Chalamet, Arnie Hammer, Esther Garrel, Michael Stuhlbarg, Amira Casar Director: Luca Guadagnino • 130 mins
Elio and Oliver's extended, intricate flirtation passes unnoticed even as it's out in the open. A curious sense of regret over roads untaken, provides a rare example of a film clearly articulating its themes without overstating them. A film that possesses potentially broad appeal without sacrificing complexity or a serious tone.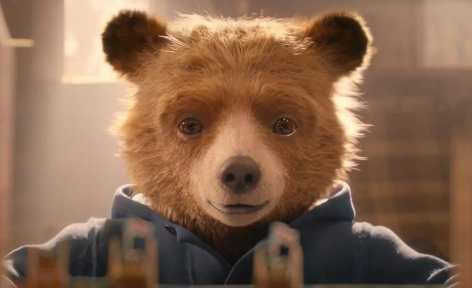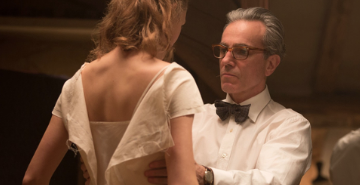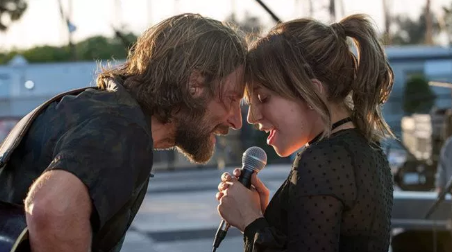 3: PADDINGTON 2 Cast: Ben Whishaw, Hugh Bonneville, Sally Hawkins, Hugh Grant, Brendan Gleeson • Director: Paul King • 105 mins
Paddington's most enjoyable interaction in this glorious sequel is with Hugh Grant shamelessly stealing the show as the hammy actor with a penchant for disguises. He is hilarious throughout, and the fantastic lines of colourful sarcasm in the dialogue beautifully undercut any sentimentality. Quite simply this is a must-see for anyone.
2: PHANTOM THREAD Cast: Daniel Day-Lewis, Vicky Krieps, Lesley Manville • Director: Paul Thomas Anderson • 130mins
Sunlight streams through the windows with the filming elegant, painterly, graceful. Anderson's camera glides across the rooms, he centre-frames his characters in tight close-ups, all edited and shot to the rhythms of the sweeping score. If this is indeed Day-Lewis' last film role, then his Reynolds is a celebration, and summary, of his astonishing range and sublime craftsmanship.
1: A STAR IS BORN Cast: Bradley Cooper, Lady Gaga, Sam Elliott, Dave Chapelle, Andrew Dice Clay • Director: Bradley Cooper • 135 mins
Lady Gaga is resplendent here as a diamond-in-the-rough singer whose booming voice and subtle expressions would make her predecessors proud. All credit to director-debutante Bradley Cooper for ensuring his own best, most soulful performance, while engaged in double duty behind the camera. Both co-stars' magnetism draws you into their world — and keeps you there. In part that's because both instantly makes you believe in their characters. Gaga especially, unassuming but obviously special, as her role speaks at length about how showbusiness power brokers like her voice but not her looks; given the extravagance of the pop star's usual costumes, it's almost like you're seeing her for the first time. Even with everything Gaga's already done, A Star Is Born feels like a new career celebration for her. Cooper himself manages an exceptional performance and brings a sense of experiential urgency to the film on this regeneration with the more familiar tale of alcoholism, recovery, and the perils of overnight stardom.